OPPORTUNITIES ARE ENDLESS
WITH A CAREER IN BUSINESS
Our vocational education and training (VET) pathway courses in business, and leadership and management, offer a variety of career opportunities in business, management, leadership and problem solving. People with business qualifications are required across all industries making business careers a flexible and versatile choice. A career in business can often mean that advancement is more accessible than in some other career sectors.
Why choose a vet pathway course with NCVE?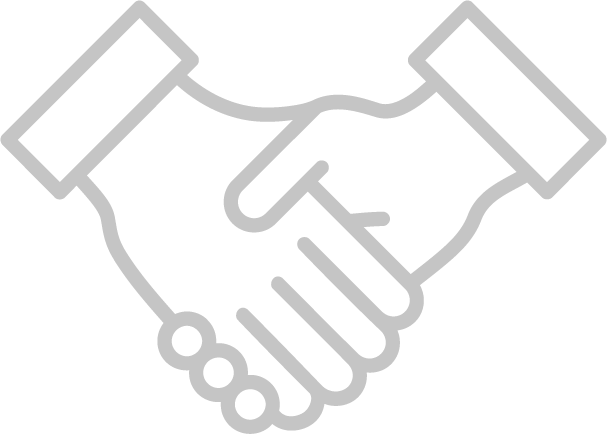 Our teachers and trainers are qualified with industry experience giving you real world training.
Our classes have a good mix of students from different nationalities.
We are focused on ensuring our students leave NCVE with the skills necessary for them to obtain work.
We offer flexible timetables with morning, afternoon and evening classes.
We are a reputable and experienced registered training organisation with over 20 years' experience in delivering quality vocational education and training.
Over 70% of VET participants complete their training.
Tell us a little about yourself and we'll help with the rest. Our convenient online application tool only takes 10 minutes to complete.
After you submit your application, an admissions representative will contact you and will help you to complete the process.
Once you've completed your application and connected with an admissions representative, you're ready to create your schedule.
Are you ready to take the next step toward your future career?