Certificate III in Hospitality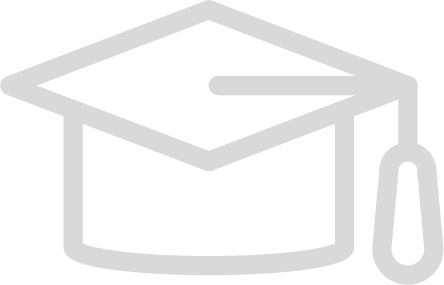 IELTS certificates are recognised worldwide as a means of entry to vocational and university courses. The IELTS courses includes authentic IELTS-style tests which students take in class and are ideal for any student who would like to have a better, all-round command of English.
The IELTS exam tests students on the 4 following skills:
Listening
Speaking
Reading
Writing
Why study IELTS with NCVE?
This course will give you the competitive edge as you learn food and beverage service, coffee making, workplace health and safety, customer service and restaurant operations.
Graduates will be able to work with some independence and under limited supervision using plans, policies and procedures to guide work activities.
This qualification provides a pathway to work in organisations such as restaurants, hotels, motels, resorts, clubs, pubs, cafés, and coffee shops. This qualification allows for multiskilling and for specialisation in accommodation services, food and beverage and gaming.
The successful achievement of this skill set will result in a Statement of Attainment in BSB30120 Certificate III in Business and requires you to complete the units listed below:
Process customer complaints
Deliver and monitor a service to customers
Organise personal work priorities and development
Tell us a little about yourself and we'll help with the rest. Our convenient online application tool only takes 10 minutes to complete.
After you submit your application, an admissions representative will contact you and will help you to complete the process.
Once you've completed your application and connected with an admissions representative, you're ready to create your schedule.
Are you ready to take the next step toward your future career?