Certificate III in Individual Support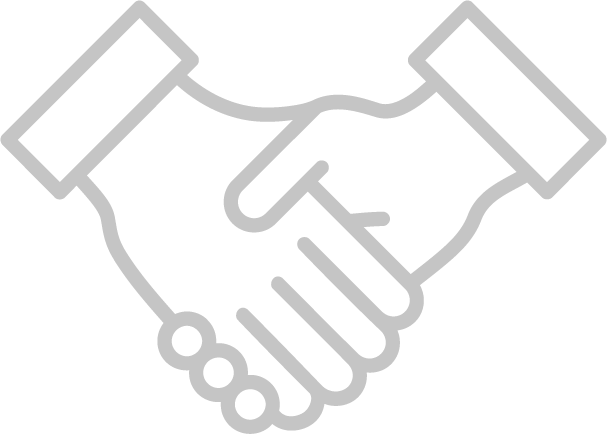 This qualification reflects the role of individuals who apply knowledge, practical skills and experience in leadership and management across a range of enterprise and industry contexts.
Individuals at this level display initiative and judgement in planning, organising, implementing and monitoring their own workload and the workload of others. They use communication skills to support individuals and teams to meet organisational or enterprise requirements. They plan, design, apply and evaluate solutions to unpredictable problems, and identify, analyse and synthesise information from a variety of sources.
Why study IELTS with NCVE?
Lead from the front as an aged care team leader. Gain a deep working knowledge of the aged care sector, develop your personal leadership style and get on-the-job experience in this high growth industry.
If you have a passion for helping those most in need, studying a CHC33021 Certificate III in Individual Support (Ageing) will equip you with the necessary skills and knowledge to excel in this rewarding field. As the demand for healthcare workers continues to grow in Australia, pursuing a career as an Individual Support Worker can provide you with a stable and fulfilling job opportunity.
The successful achievement of this skill set will result in a Statement of Attainment in BSB30120 Certificate III in Business and requires you to complete the units listed below:
Process customer complaints
Deliver and monitor a service to customers
Organise personal work priorities and development
Tell us a little about yourself and we'll help with the rest. Our convenient online application tool only takes 10 minutes to complete.
After you submit your application, an admissions representative will contact you and will help you to complete the process.
Once you've completed your application and connected with an admissions representative, you're ready to create your schedule.
Are you ready to take the next step toward your future career?