RESPONSIBLE SERVICE OF ALCOHOL (RSA)

SITHFAB021 Responsible Service of Alcohol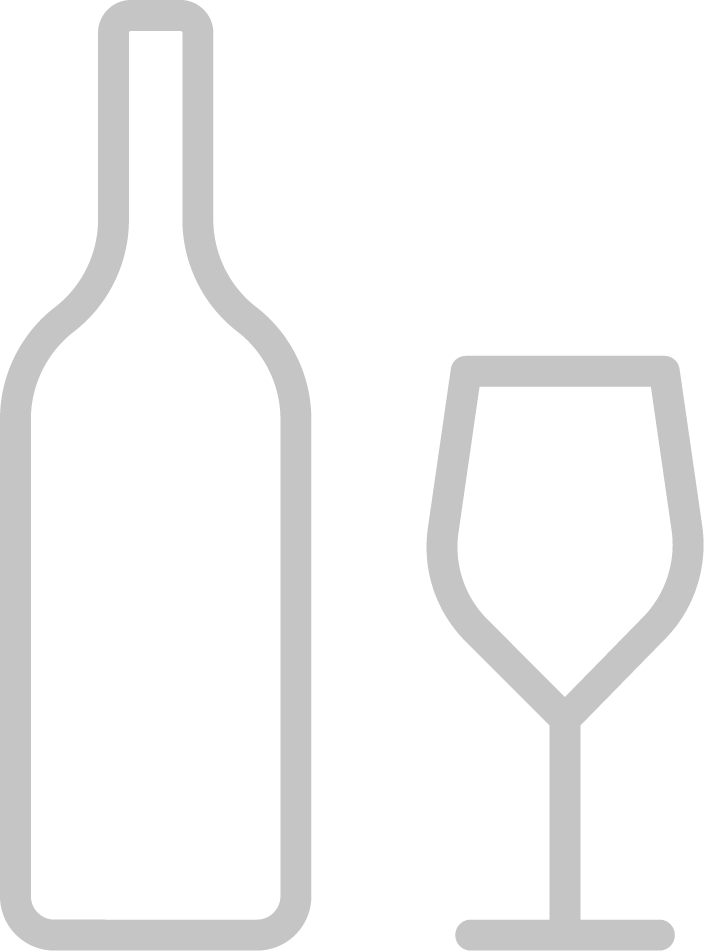 Australia's hospitality industry continues to boom, with plenty of employment opportunity. 
Your future success in the hospitality industry starts here! NCVE is a NSW Liquor and Gaming Approved Training Provider. 
Enrol to complete just your RSA, or contact our Enrolment Advisors to ask about our hospitality short course bundles. 
Visit NSW Liquor and Gaming Licensee Training Tool for information on the licences you may need.
SITHFAB021 Provide Responsible Service of Alcohol is the foundation that qualifies you to sell, serve or supply liquor. To sell, serve or supply alcohol in NSW, you must complete a RSA training course provided by an Approved Training Provider. 
Have you completed an RSA in NSW in the last 5 years? 

If you have completed an RSA course in NSW with an Approved Training Provider in the previous 5 years and obtained an interim certificate or RSA competency card, you will not be able to complete this Statement of Attainment in Responsible Service of Alcohol. Instead, contact Liquor and Gaming NSW to complete the RSA refresher course. 



During your study you will need to provide Photo ID at enrolment to enable us to generate your Interim Certificate at the end of the course.


Liquor and Gaming NSW regulates the alcohol and gaming industry in NSW. National College of Vocational Education (NCVE) is approved by Liquor and Gaming NSW FY 2023/2024 to deliver RSA and RCG courses. At the completion of your course, present your interim certificate to Service NSW to get your competency card. This permits you to work in the industry serving, selling or supplying alcohol. This card has a 5 year expiry, at which time you will need to contact Liquor and Gaming NSW and complete a refresher course to be issued with a new RSA photo competency card. 
In the first instance complete the Expression of Interest by clicking HERE.
An NCVE Enrolment Advisor will be in touch to discuss your options. 
After you submit your Expression of Interest, an Enrolment Advisor will contact you and will help you to complete the enrolment process.
Once you've completed your application you will receive confirmation of the course date, location and time. 
Are you ready to take the next step toward your future career?