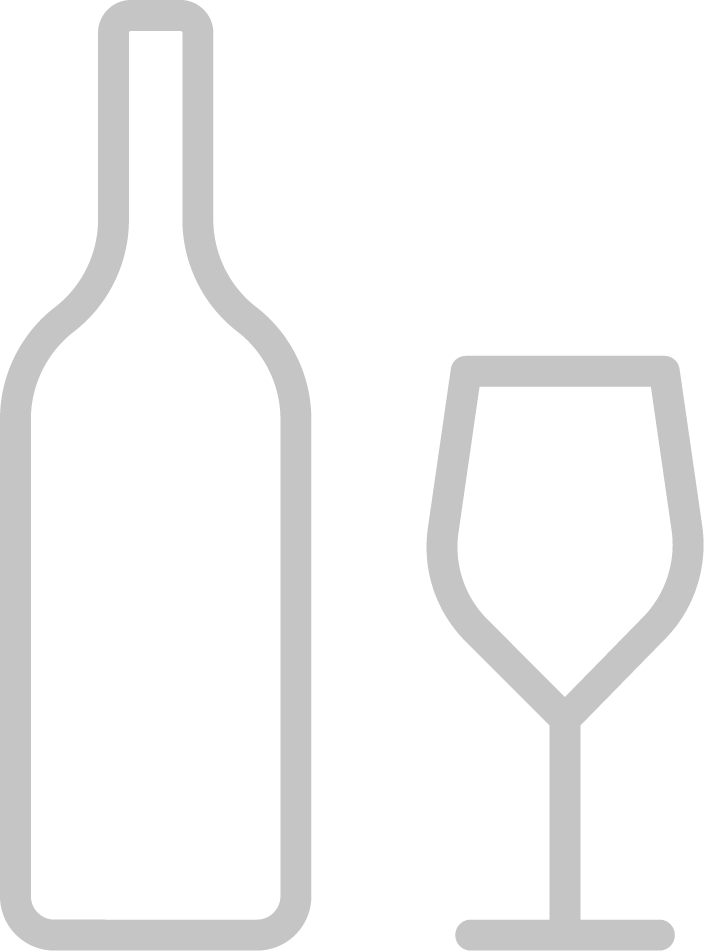 A set of skills to equip individuals for serving alcohol responsibly.
This Responsible Service of Alcohol (RSA) course is being run as part of the "Our Shout" for RSA training program.
provides a pathway to work in businesses such as restaurants, hotels, motels, resorts, clubs, pubs, cafes, cruises and coffee shops and is a good foundation into a hospitality traineeship. (Suitable work attire must be worn to training and work placement.)
The RSA course gives you a real opportunity to gain employment.
Free training is currently available for eligible participants. More information can be found on the NSW Skills website. Complete the form below to contact us and find out if you are eligible!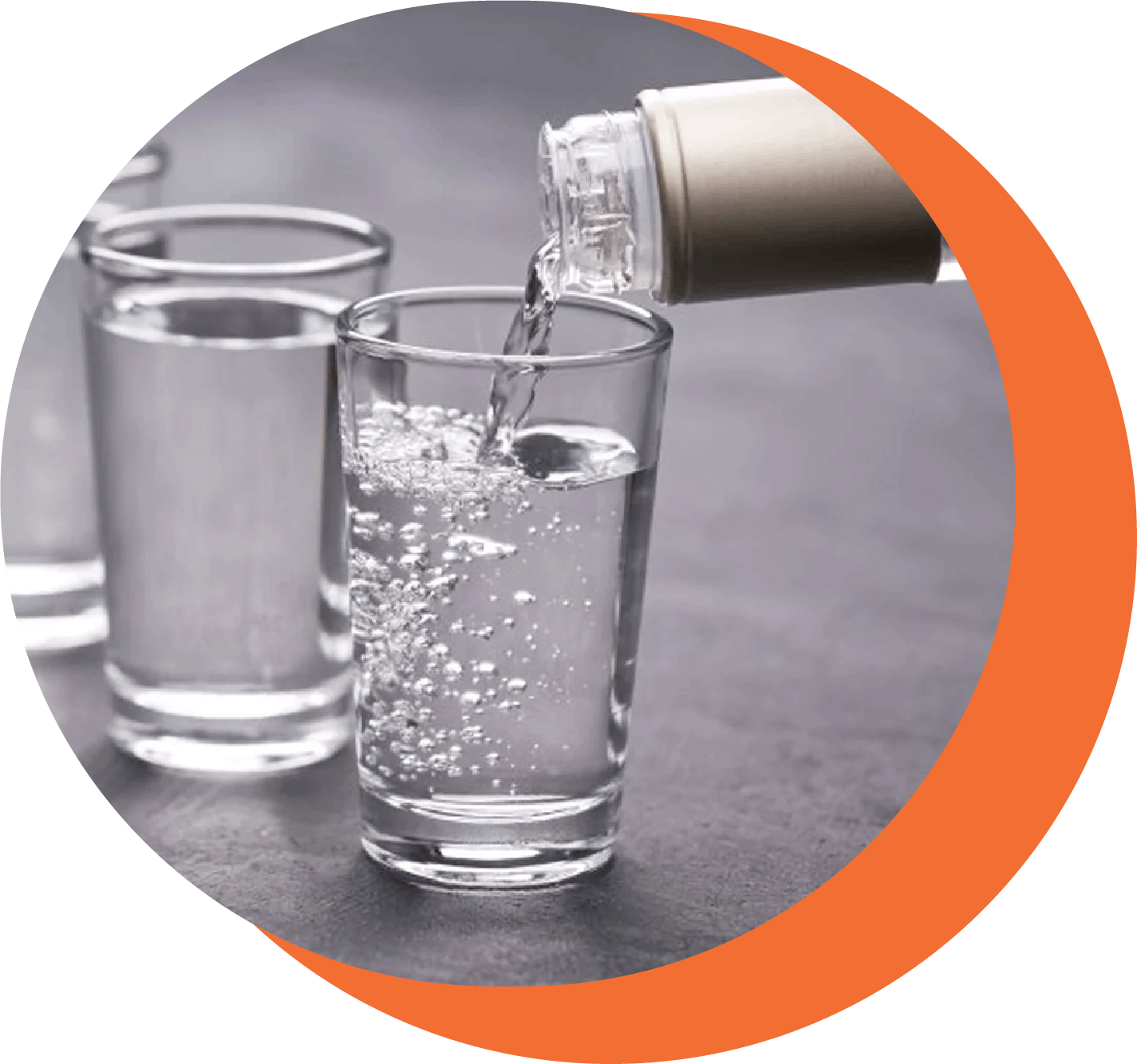 When you successfully achieve this skill set you will receive a Statement of Attainment in SIT30616 Certificate III in Hospitality. The skill set includes the units listed below:
Provide responsible service of alcohol
Prepare and serve espresso coffee
Tell us a little about yourself and we'll help with the rest. Our convenient online application tool only takes 10 minutes to complete.
After you submit your application, an admissions representative will contact you and will help you to complete the process.
Once you've completed your application and connected with an admissions representative, you're ready to create your schedule.
Are you ready to take the next step toward your future career?