DEVELOP YOUR LANGUAGE
SKILLS WITH OUR GENERAL
ENGLISH COURSES
NCVE's Intensive General English course will help you develop your English language skills and give you a foundation in grammar as well as social and functional communication. These core skills will not only assist you in your day-to-day life activities, but will help you develop the confidence to live, travel or work in Australia and beyond.
NCVE's Intensive General English courses are recommended as the initial stage in learning English and are the gateway to further study pathways such as IELTS (International English Language Testing System), Cambridge (FCE and CAE) and English for Academic Purposes (EAP) courses.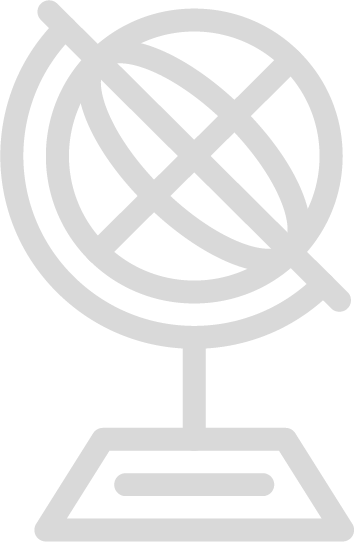 Why study English with NCVE?
Learn English in a relaxed, friendly and comfortable learning environment
Gain confidence using English for everyday situations
Improve your listening, speaking and conversational skills
Expand your vocabulary with our experienced teachers
Learn English with a variety of people from different nationalities
We offer flexible timetables and weekly start dates
Tell us a little about yourself and we'll help with the rest. Our convenient online application tool only takes 10 minutes to complete.
After you submit your application, an admissions representative will contact you and will help you to complete the process.
Once you've completed your application and connected with an admissions representative, you're ready to create your schedule.
Are you ready to take the next step toward your future career?