Pursue your interests or advance from anywhere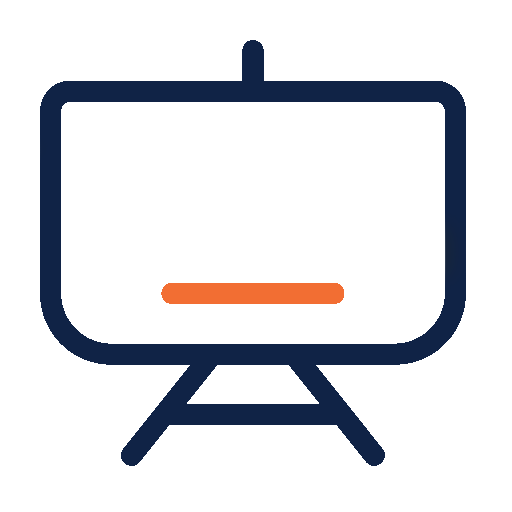 High quality
We have the necessary tools for online learning
Top Mentors
Each teacher has been chosen for their specialty
Personal & Online Methodology
Ready for the present and the future
24/7 Access
Study at your own pace and without stopping your progress
At the National College of Vocational Education, we understand that it can be challenging to invest in yourself when you want to gain new skills and look for new employment opportunities.
That's why we have partnered with the NSW Government so you can choose from hundreds of qualifications from Certificate I to Advanced Diplomas.
Some partner programs require additional eligibility criteria.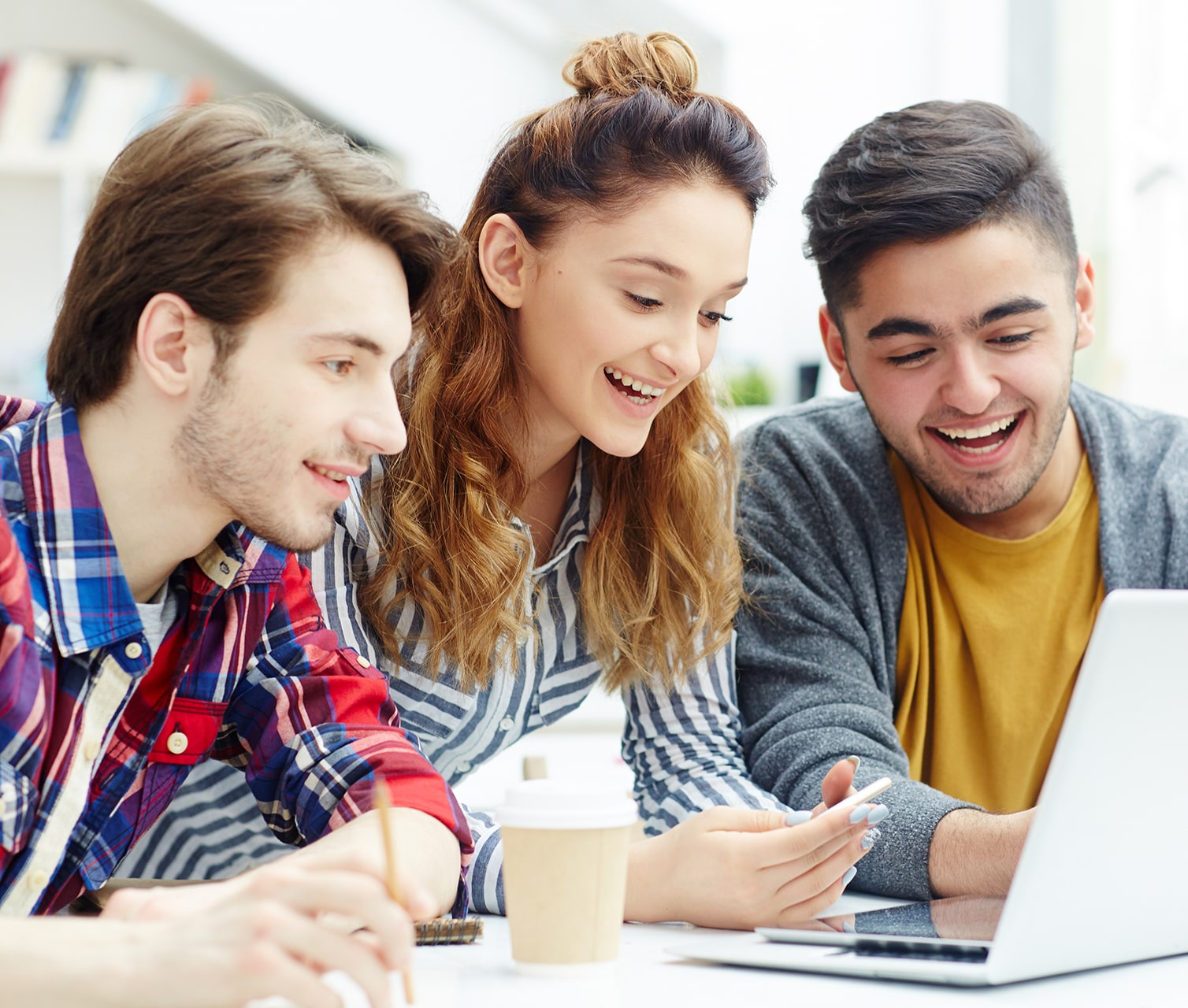 MOST TRANSFORMATIVE COLLEGE
In 1919, a group of visionaries sought a new and evolved model of education, one providing the intellectual and creative freedom to tackle the most pressing issues of the day.
"It is through the NEIS program, and studying a Cert IV in New Small Business that I commenced in October 2016 that has helped and guided me with the steps to help me work towards achieving success by creating a business plan that is realistic."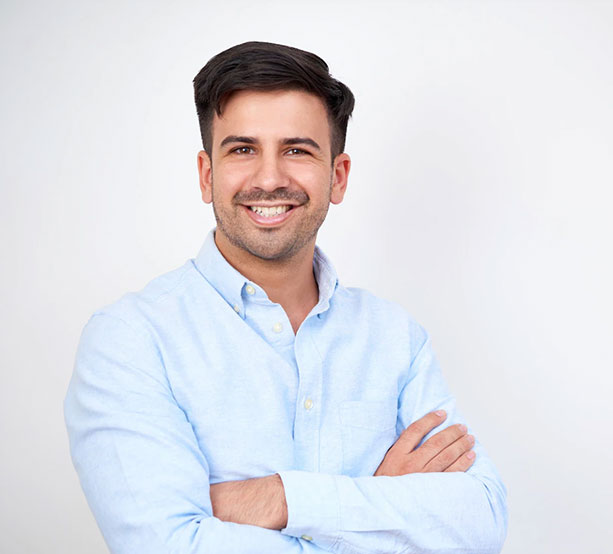 "The success I am having at present, through the sale of properties in Scullin, Jerangle (NSW) and Aranda, can be traced back to the fortnightly meetings with other NEIS member businesses."
Certificate IV in Ageing Support
"Thank you National Colleges for my additional qualification. More power and success."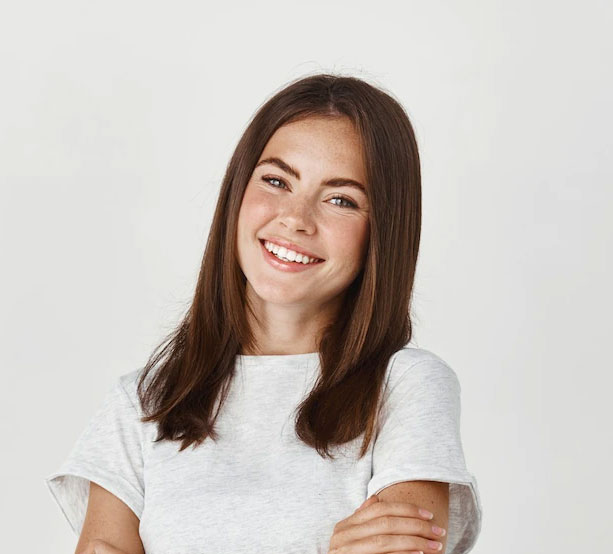 Certificate III in Individual Support
"Caitlyn was looking for more out of her life and so she approached MAX Employment for help. They referred her to our Certificate III Individual Support course."
The best way to check what you know is to do it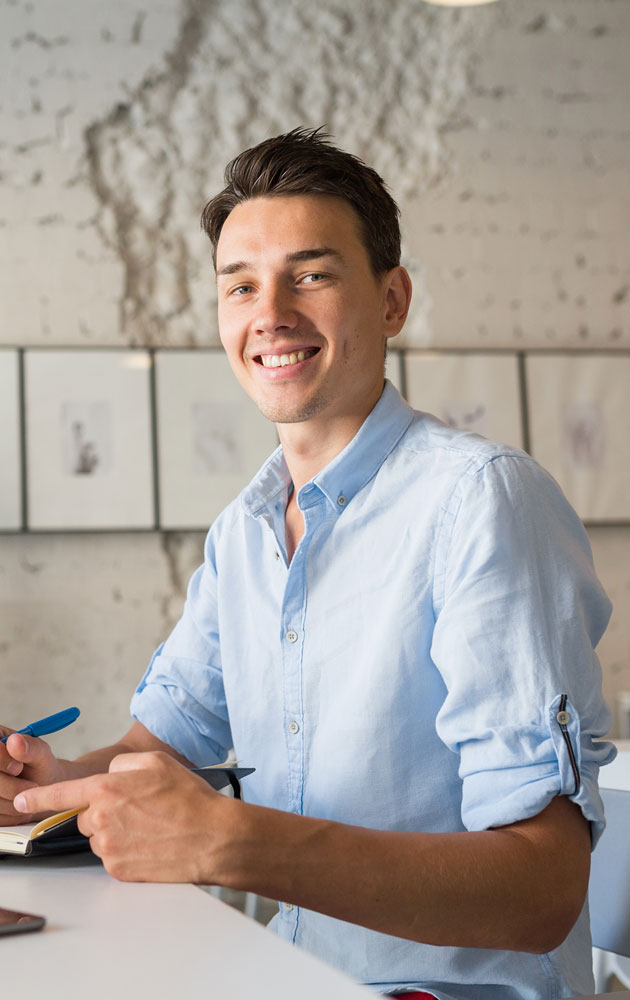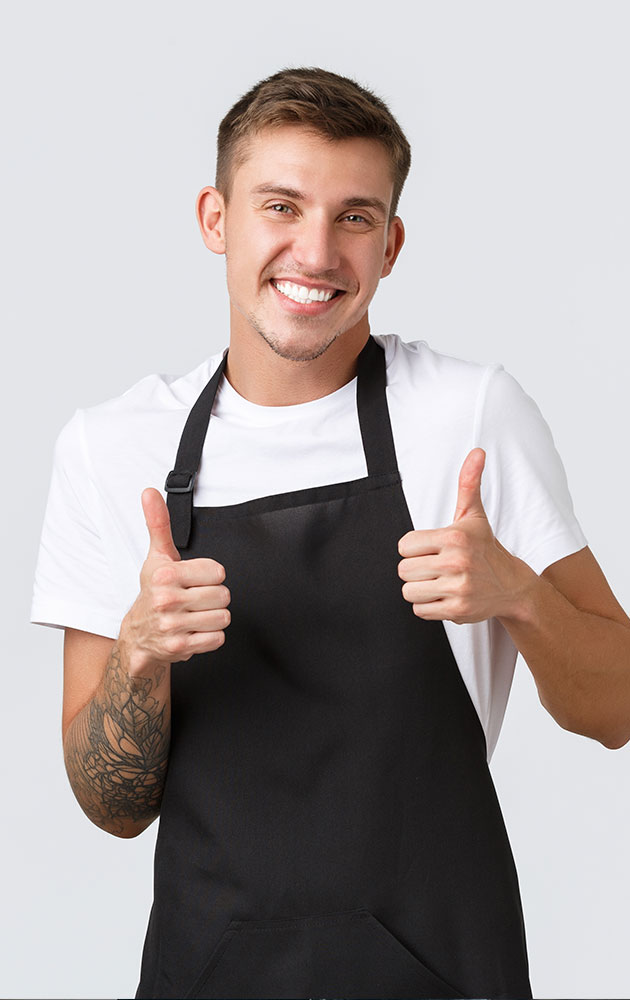 Student policies & support
You can see the Student policies & support
See the answers to some of the most common questions. If you want to speak with a personalized advisor, we are ready to help you
Dreams take you to heaven! but they start on the ground. See the locations to take your first step:
Are you ready to take the next step toward your future career?